0% Interest Installment!
Enjoy up to 24 months of installments with 0% interest with all major banks in Malaysia!
WHAT DO WE DO?
The Listening Lab Malaysia provides a full spectrum of hearing care services from evaluation of hearing and tinnitus, fitting of tinnitus and hearing aids, counselling and rehabilitation for hearing device users. Find out more by clicking the button below.
Our Services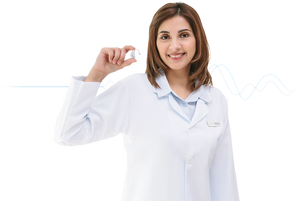 Hearing aids in Malaysia?
Looking for hearing aids in Malaysia? Every hearing loss is different, so picking the right hearing device for your hearing loss profile from a top hearing care centre is the most important step for an improved, happy listening experience. Start this selection process by deciding which category of device is what you prefer most.
About Us
At The Listening Lab Malaysia, we understand the prevailing attitudes, norms and and worries of people who suffer from the results of untreated hearing loss. Our mission as reputable hearing aid centre is to help these people by offering hearing assessment, fitting of hearing aids and tinnitus devices, aftercare, counselling and support in post fitting services so that they can hear better, feels better, live better!
Our Services
Watch Our Videos
The Listening Lab on Youtube
Find helpful tips on cleaning, maintaining and/or troubleshooting your hearing aids as well as event highlights and updates from your trusted hearing care centre in Malaysia. Don't forget to subscribe!
Visit Our Channel